Vacuum Assisted Coating Pumps

Vacuum Assisted Coating Pumps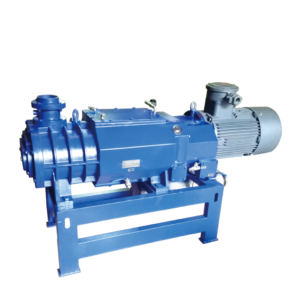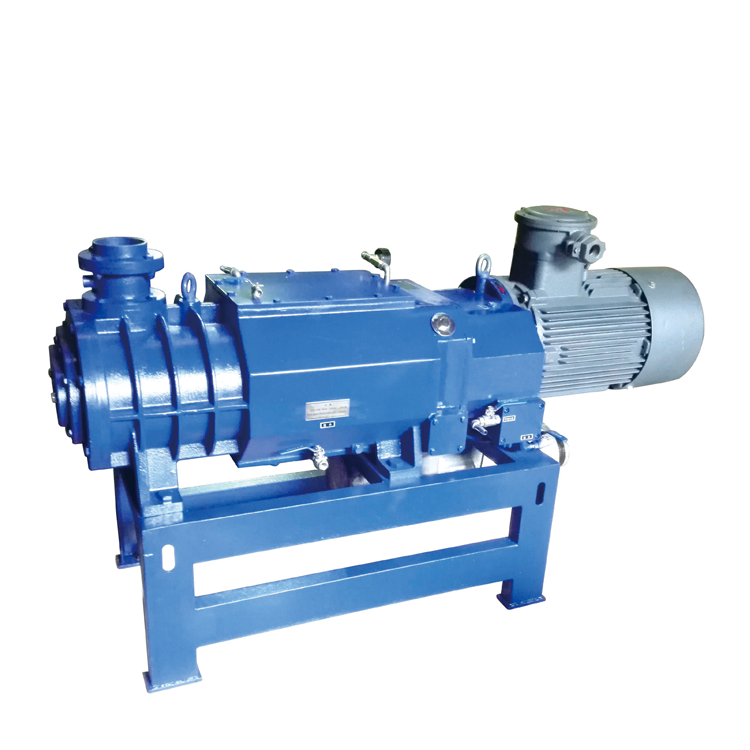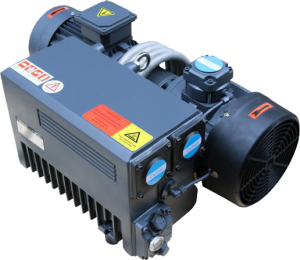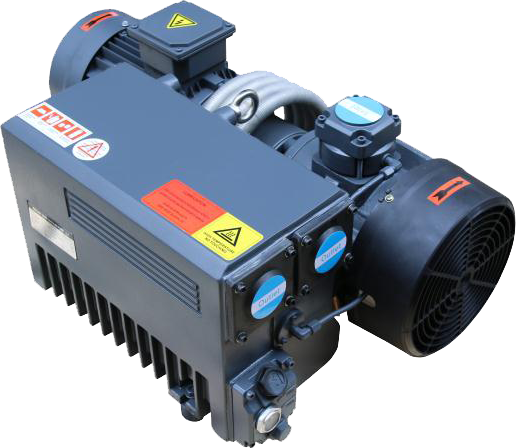 SpeckAustralia.com is the official vacuum assisted coating pumps supplier and distributor for Speck in Australia and New Zealand. Speck Australia is a subsidiary of Speck Pumps of Roth, Germany who are high quality manufacturers of vacuum assisted coating pumps. Buy vacuum assisted coating pumps – For sale in Australia at SpeckAustralia.com
Vacuum is an integral part of the process in many coating operations, where metals, plastics or glass are coated by vapour. Often this would not be possible without vacuum. A moderate to high vacuum is applied to the chamber for air extraction at the start of the process, and then later reactive gases are extracted and/or solid materials vaporised.

These processes have a common requirement: a completely reliable medium or high vacuum in the chamber that precisely matches the coating process. Such coating operations are carried out to alter the surface characteristics of the material, such as hardness or resistance to corrosion. Vacuum coating can also be used to improve the adhesive or hydrating qualities of the material, or to make surfaces permanently water repellent or water attracting. 

Our vacuum systems are delivered with made-to-measure components for all types of vacuum-based coating processes.

Our product range includes a large number of different vacuum solutions for coating processes, and we supply individual pumps or complete vacuum systems.
LG Series screw vacuum pumps are ideally suited to these applications, and in combination with vacuum-boosters are a proven standard solution for medium vacuum applications.
The large number of variants of both LG Series and vacuum-boosters enables vacuum systems to be designed to match the process exactly. For high vacuum applications we offer Turbo turbomolecular vacuum pump and Rangu diffusion vacuum pump series, which in combination with a backing pump may be configured to suit the coating process precisely.

Examples of LG Series Vacuum technology in coating processes:
Physical Vapour Deposition (PVD)

Chemical Vapour Deposition (CVD)

Plasma Enhanced Deposition

Metallization
Suitable products for this application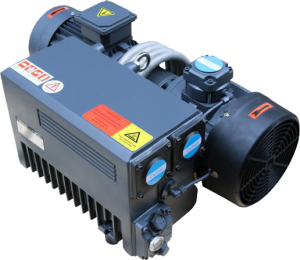 SV series single-stage oil-filled rotary vane vacuum pump is a reliable, durable, economical and adaptable range of vacuum pumps.
In the circular pump body, is an air suction valve and exhaust valve (stator). The vanes are equipped with an eccentric slot in the rotor. The vane blades divide the pump chamber into three parts. The volume of the pump chamber keeps changing periodically as the rotor rotates to finish the process of gas suction, compression and elimination.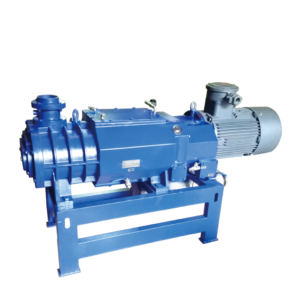 LG series dry screw vacuum pumps can manage both condensable vapours and some solids with no residue. They offer a number of advantages over the traditional vacuum pump designs. There's is no oil or water in contact with the process vapours, so therefore they are considered environmentally friendly.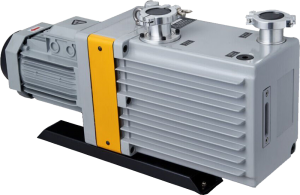 2XZ series direct-driven rotary vane vacuum pump is one of the main types used for pumping gas from sealed vessels. It not only can be used alone, but also can be a backing pump for booster pumps, diffusion pumps, turbo molecular pumps and titanium pumps.
It can be used for electric vacuum device manufacturing, thermos manufacturing, vacuum welding, printing, plastic, refrigeration equipment repair and instrument repair facilities, etc.