Vacuum Pumps

Industrial Speck Vacuum Pumps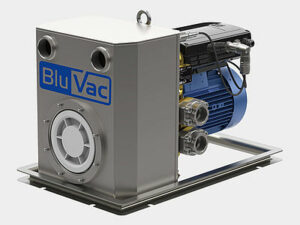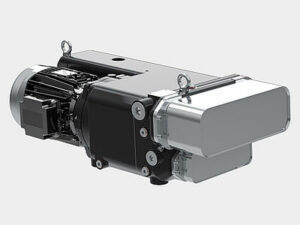 SpeckAustralia.com is the official vacuum pumps supplier and distributor for Speck in Australia and New Zealand. Speck Australia is a subsidiary of Speck Pumps of Roth, Germany who are high quality manufacturers of vacuum pumps. Buy Vacuum Pumps – For Sale in Australia SpeckAustralia.com
Where the use of a liquid ring industrial vacuum pump is impractical or unwarranted, self-contained dry-running or high vacuum oil-flooded Speck vacuum pumps are the instrument of choice for many vacuum applications.
The SV Series features a high ultimate vacuum pump (less than 0.5 mbar) with relatively quiet operation (66 dB A). A versatile unit used extensively in packaging and drying amongst many other applications.
2XZ series direct-driven rotary vane vacuum pumps are one of the main industrial vacuum types used for pumping gas from sealed containers. It not only can be used alone but also as a backing pump for booster pumps, diffusion pumps, turbo molecular pumps and titanium pumps. Commonly used for electric vacuum device manufacturing, thermos manufacturing, vacuum welding, printing, plastic, refrigeration equipment repairs and instrument repair.
LG series dry screw vacuum pumps can manage both condensable vapours and some solids with no residue. They offer a number of advantages over traditional industrial vacuum pump designs. As there is no oil or water in contact with the process vapours, they are considered an environmentally friendly choice for chemical & pharmaceutical processing, solvent recovery, crystallization, vapour coating, petroleum and semiconductor markets.