Vacuum Pumps for Forming, Pressing & Laminating

Vacuum Pumps for Forming, Pressing & Laminating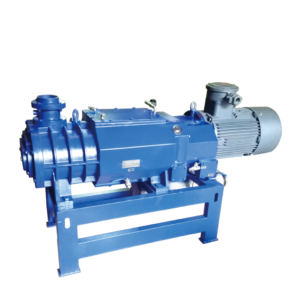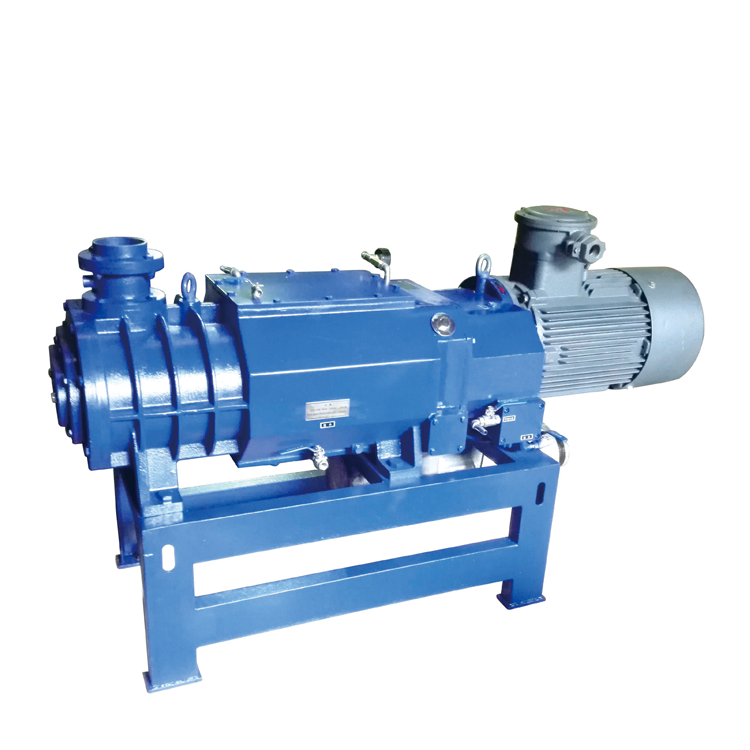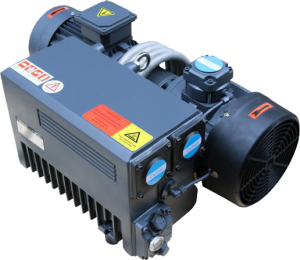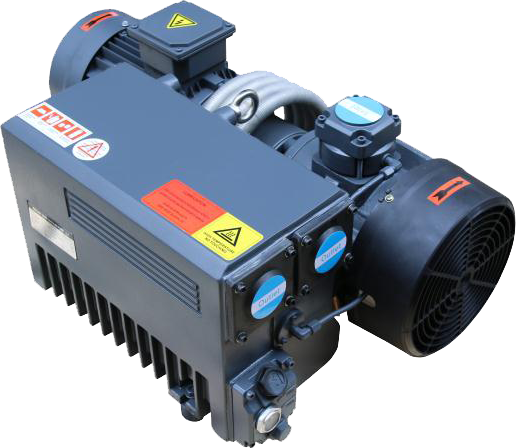 SpeckAustralia.com is the official forming, pressing and laminating vacuum pumps supplier and distributor for Speck in Australia and New Zealand. Speck Australia is a subsidiary of Speck Pumps of Roth, Germany who are high quality manufacturers of pressing and laminating vacuum pumps. Buy Forming, Pressing, and Laminating Vacuum Pumps – For sale at SpeckAustralia.com
Forming, pressing and laminating with vacuum are popular processes in many branches of industry and in manufacturing technology. These processes are used to join a huge variety of materials together or form them into a specific mould.
For forming, it is important that a clearly defined vacuum is used to bring the material into the mould. An established process and one that is used for many products is thermoforming, which is used to shape plastic foils. For this process, plastic foils are heated to soften them. Vacuum is applied through the mould. This pulls the foil, which has been softened by the heating process, into the mould. Once the foil has cooled down, it holds the shape of the mould. This method can be used to create packaging for food products and other commodities, and even preformed plastic forms for garden ponds.
Pressing with vacuum is used in the wood industry, for example, when several layers of wood are glued together and mechanical pressing cannot be used because of the geometric shape. Vacuum can also be used to attach veneers or to fix synthetics to wooden profiles, for example onto kitchen fronts.
Laminating under vacuum is a process that is used to join different layers of materials together, and one that is commonly used in semiconductors and the electronics industries. Solar modules, flat screens and smartphone displays are created in this way.
SV Series rotary vane vacuum pumps have been proven in forming applications for many years
LG screw vacuum pumps are the preferred vacuum pumps for laminating processes in the production of solar modules, flat screens and smartphone displays because they can discharge leaking gases and vapours without interference.

Examples for the use of vacuum in forming applications:

Mould Evacuation – For producing rotor blades for




wind energy plants

Thermoforming – For producing packaging, …
Examples for the use of vacuum in pressing applications: 
Veneer Presses – For attaching synthetic veneers to




furniture surfaces

Vacuum Assisted Resin Transfer Moulding
Examples for the use of vacuum in laminating applications

Flat Panel Display Lamination

Solar Panel Lamination
Suitable products for this application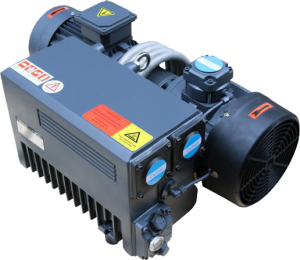 SV series single-stage oil-filled rotary vane vacuum pump is a reliable, durable, economical and adaptable range of vacuum pumps.
In the circular pump body, is an air suction valve and exhaust valve (stator). The vanes are equipped with an eccentric slot in the rotor. The vane blades divide the pump chamber into three parts. The volume of the pump chamber keeps changing periodically as the rotor rotates to finish the process of gas suction, compression and elimination.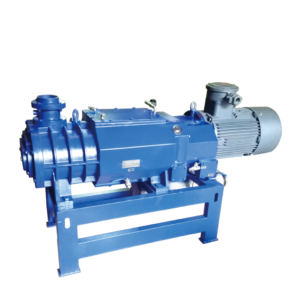 LG series dry screw vacuum pumps can manage both condensable vapours and some solids with no residue. They offer a number of advantages over the traditional vacuum pump designs. There's is no oil or water in contact with the process vapours, so therefore they are considered environmentally friendly.