Speck Pool Pumps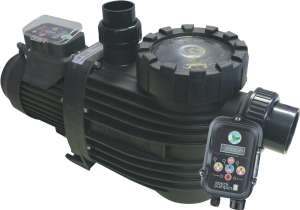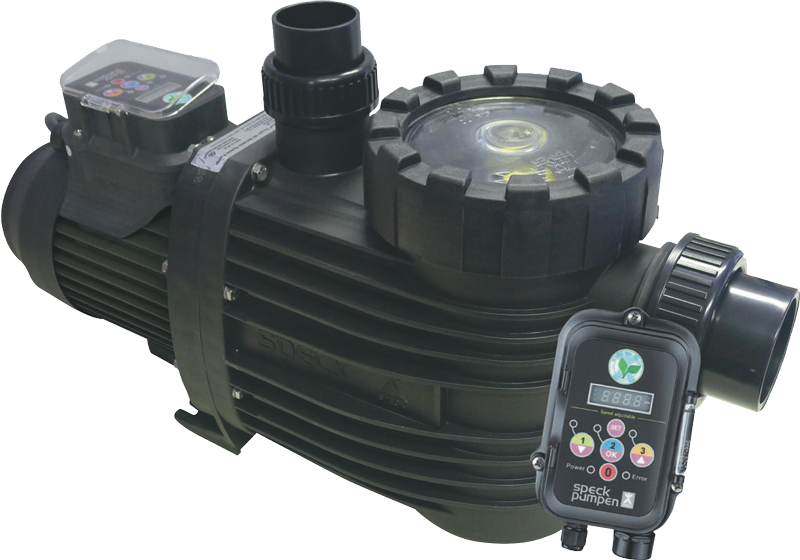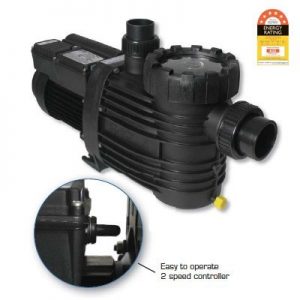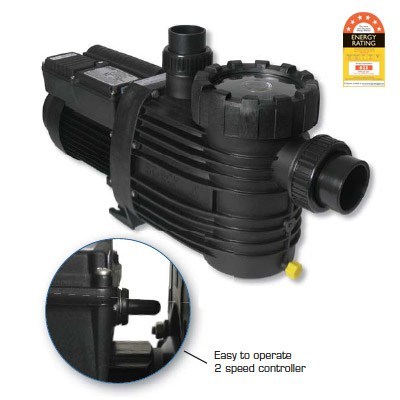 SpeckAustralia.com is the official Speck pool pump supplier and distributor for Speck in Australia and New Zealand. Speck Australia is a subsidiary of Speck Pumps of Roth, Germany who are high quality manufacturers Speck pool pumps. Buy Speck pool pump – For sale at SpeckAustralia.com
For every domestic pool, and every budget, Speck BADU pool pump quality. BADU features a robust monoblock design in durable polypropylene.
Badu's self-priming pumps are suitable for all domestic pool applications. Our pumps can be placed above the water level, making them suitable for both above ground and in-ground swimming pools, up to 90,000 litres.
Got a lap pool, or just want to add a bit of flow to your pool water? There are powerful BAUJET counter swim units to meet everyone's taste; from dreamy gentle waves to powerful currents for cardio and fitness training.