Reciprocating Pumps

Reciprocating Pumps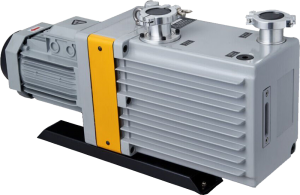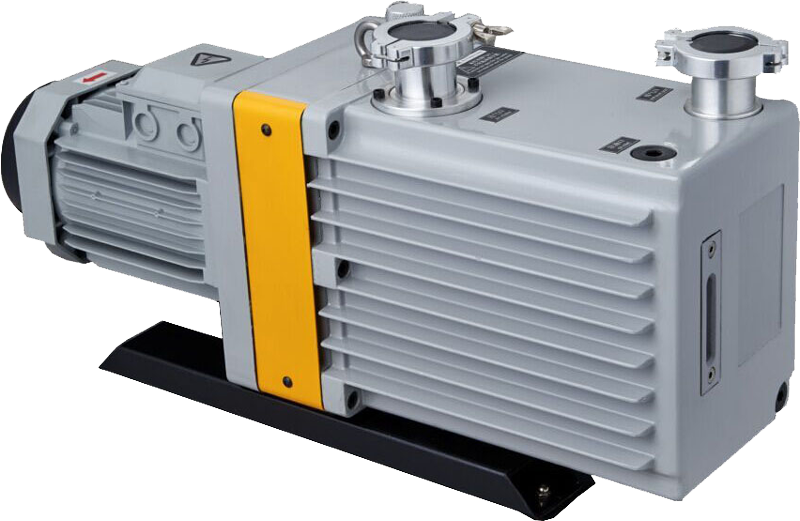 SpeckAustralia.com is the official reciprocating pump supplier and distributor for Speck in Australia and New Zealand. Speck Australia is a subsidiary of Speck Pumps of Roth, Germany who are high quality manufacturers of reciprocating pumps. Buy Reciprocating Pumps – For Sale at SpeckAustralia.com
Oil-free vacuum pumps are commonly used in the semiconductor industry. The most important feature is the high vacuum, required to meet the special requirements of new industries, among rotary vane vacuum pumps and reciprocating pumps as the main alternatives. Over time, they have appeared in a variety of applications.
The Semiconductor manufacturing industry is a developing market for dry running pumps.
Vacuum technology in the semiconductor manufacturing industry, makes the process more secure and reliable. Aerobic occasions when a hydrocarbon oil-sealed rotary pump is used to glue lithography, and sometimes explode. Atomized mist, hot oil vapor, friction, compression, higher temperatures, foreign objects, possible static electricity, when combined with oxygen may harm the environment. These factors have a vacuum inside.
Using the pump with an inert gas such as nitrogen, the chances of gas explosion are minimised, with nitrogen used to reduce the oxygen concentration (to less than 25%). As such, the risk of explosion is greatly reduced. This method is now well established in the semiconductor manufacturing industry, with Britain's Sussex Edwards company, introducing the Fomblin inert lubricating fluid. Regardless of the process, contact with oxygen becomes risk averse.
 The vacuum pump can adapt to the new corrosion requirements of integrated circuit manufacturing processes which make use of ceramics, refractory metals and noble metals.
Suitable products for this application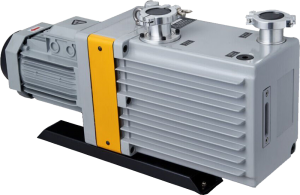 2XZ series direct-driven rotary vane vacuum pump is one of the main types used for pumping gas from sealed vessels. It not only can be used alone, but also can be a backing pump for booster pumps, diffusion pumps, turbo molecular pumps and titanium pumps.
It can be used for electric vacuum device manufacturing, thermos manufacturing, vacuum welding, printing, plastic, refrigeration equipment repair and instrument repair facilities, etc.