Vacuum Drying Pumps

Vacuum Drying Pumps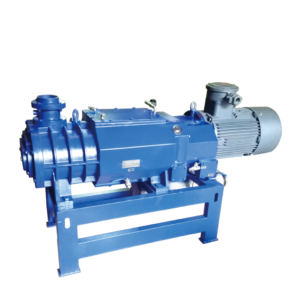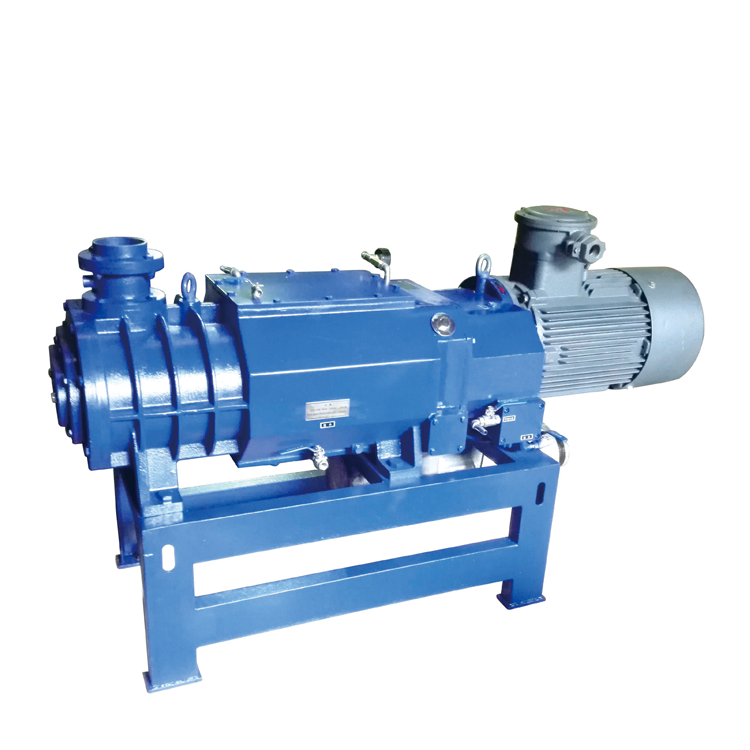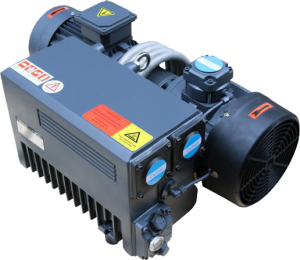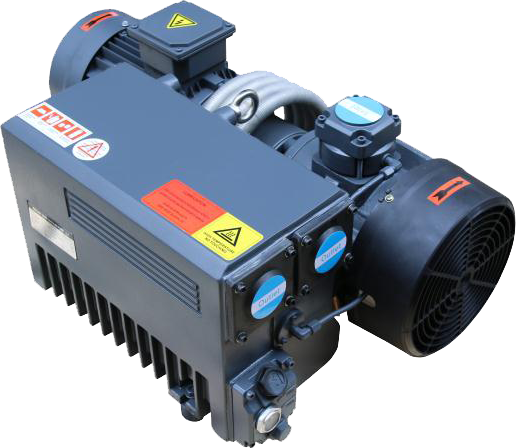 SpeckAustralia.com is the official vacuum drying pumps supplier and distributor for Speck in Australia and New Zealand. Speck Australia is a subsidiary of Speck Pumps of Roth, Germany who are high quality manufacturers of vacuum drying pumps. Buy Vacuum Drying Pumps – For sale at SpeckAustralia.com
It is inconceivable to imagine many industrial sectors and fields without vacuum drying processes. The liquid contained in the processed materials is evaporated by pressure reduction and extracted as vapour.
Vacuum drying is faster, gentler and more energy-efficient than heat drying. It is particularly suited to drying processes for chemicals, pharmaceuticals, food and other applications in which excess heat would destroy or degrade the product.
For example, in fruit concentrate production or the freeze drying of coffee or fruit, vacuum drying maintains product consistency and preserves vital ingredients such as vitamins and flavours.
Vacuum drying is especially suited to the drying of products with a large surface area, such as plastic granules or other hygroscopic materials. Vacuum is also used to dry industrial components.
Busch screw technology has won particular recognition in the chemical and pharmaceutical industries, where a large number of drying processes are required.LG screw vacuum pumps are used extensively to generate high vacuum levels in one stage.
LG screw vacuum pumps are the ideal choice for drying processes, as they exhibit a high tolerance to humidity and are completely free of operating fluids. The absence of operating fluids makes contamination of processed materials impossible.
If there is a risk that explosive vapours may be produced during the drying process, a wide range of explosion-protected (ATEX) vacuum pumps is available to handle such materials. These pumps meet all national and international safety certification requirements.
We supply not only vacuum technology for drying processes, but also separation units that condense extracted vapours and recycle them as liquids. As the vacuum pumps are dry running and use no operating fluids, no contamination can occur and if required the liquids can be reused immediately.
Our wide product portfolio is designed to cater for a broad spectrum of drying processes. The applications range from small rotary vane vacuum pumps to large vacuum systems and turnkey vacuum installations.
When drying ceramic substances or construction materials such as bricks or tiles, liquid ring and rotary vane vacuum pumps are used. Speck liquid ring vacuum pumps represent a particularly efficient and durable way of extracting humid gases and vapours, as the only operating fluid required is water.
A special version of our SV Series rotary vane vacuum pump exhibits high vapour compatibility, i.e. water vapour does not condense within the pump and so extracted moisture does not come into contact with the material to be dried.
Both technologies are suitable for the particular requirements of these processes and are available in many different sizes and variants.
LG screw vacuum pumps easily extract all types of vapours at low pressure levels and use a dry running operating principle. In combination with vacuum boosters they can be used in vacuum systems for drying processes.
The SV Series rotary vane vacuum pumps and Speck liquid ring vacuum pumps have proven themselves worldwide for the drying of ceramic and construction materials.
Examples of Speck vacuum technology in drying processes:
Freeze drying of food

Powdered milk production

Sludge Drying of waste water

Wood Drying in wood processing

Drying of plastic granules

Ceramics drying

Components drying
Suitable products for this application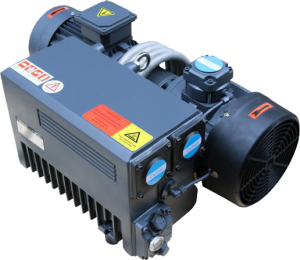 SV series single-stage oil-filled rotary vane vacuum pump is a reliable, durable, economical and adaptable range of vacuum pumps.
In the circular pump body, is an air suction valve and exhaust valve (stator). The vanes are equipped with an eccentric slot in the rotor. The vane blades divide the pump chamber into three parts. The volume of the pump chamber keeps changing periodically as the rotor rotates to finish the process of gas suction, compression and elimination.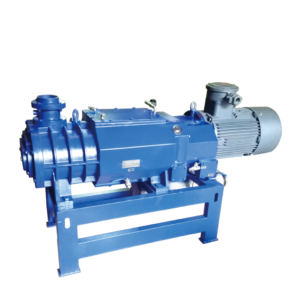 LG series dry screw vacuum pumps can manage both condensable vapours and some solids with no residue. They offer a number of advantages over the traditional vacuum pump designs. There's is no oil or water in contact with the process vapours, so therefore they are considered environmentally friendly.