Pool Filters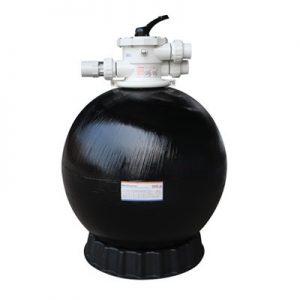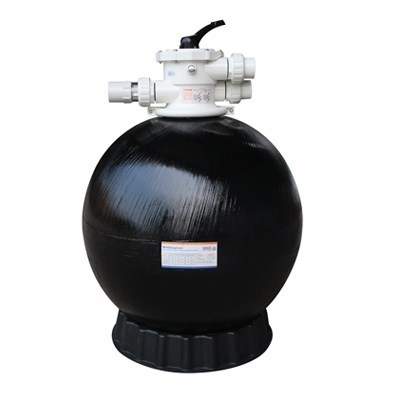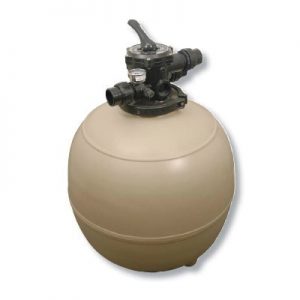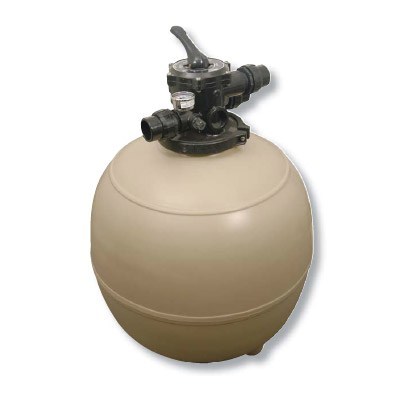 SpeckAustralia.com is the official pool filter supplier and distributor for Speck in Australia and New Zealand. Speck Australia is a subsidiary of Speck Pumps of Roth, Germany who are high quality manufacturers of pool filters. Buy Pool Filters – For Sale in Australia at SpeckAustralia.com
Without an effective pool filtration cleaning system your pool will fast become a health hazard for you and your family. Soaps, chemicals, perspiration, body fats and oils and fine particles of dust and dirt all contribute to deteriorating water quality. Apart from that there are the environmental factors such as UV radiation, leaves and other plant matter, insects and other organic materials, as well as sand which break down chemicals and increase the presence of phosphates.
The good news is that pool maintenance is easy with our range of pool filters and chlorinators, so all you need to do is get on with life and enjoying your pool.
Product groups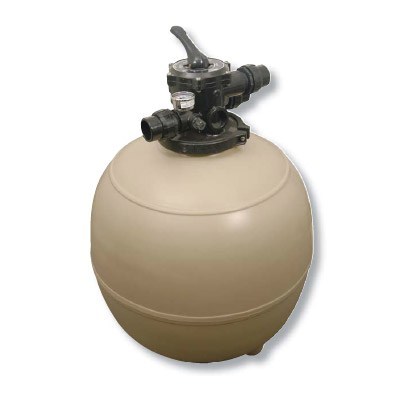 FEATURES
Durable Polyethlylene for a longer life
Moulded in Australia using a cutting edge process to deliver a high quality product
Six position multi valve for easy installation and access
UV resistant
Can be matched to high flow pump for peak performance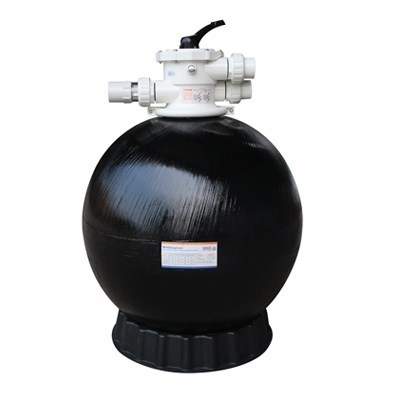 SPECK BADUGlass Fibreglass Sand Filters are manufactured to our exacting standard and specifically designed to suit Australian conditions. The tank is dual layer, gel coated, UV resistant fibreglass and the filter includes a corrosion free 6-function multi-port valve and oil-filled pressure gauge.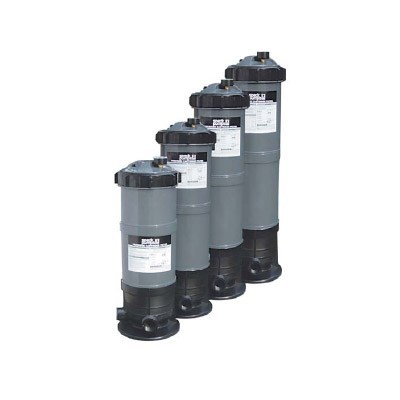 Speck Cartridge Filters are ideal for any pool. The corrosion free cartridge provides outstanding water clarity, they are easy to maintain and provide superior filtration when paired with a Speck pump.