BADU Pool Pumps & Accessories

BADU Pool Pumps & Accessories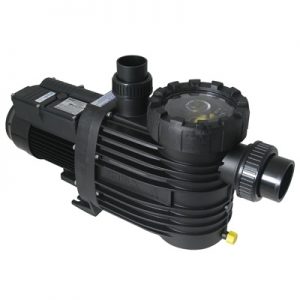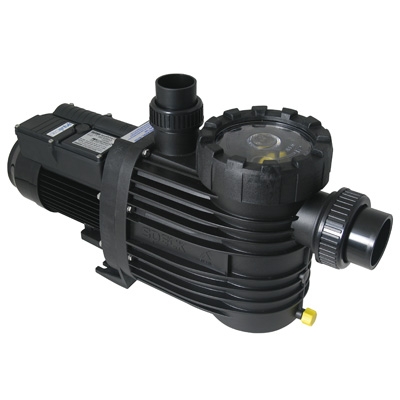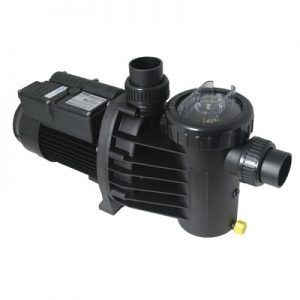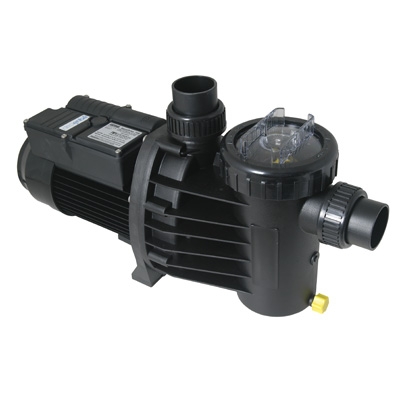 SpeckAustralia.com is the official BADU pool pumps and accessories supplier and distributor for Speck in Australia and New Zealand. Speck Australia is a subsidiary of Speck Pumps of Roth, Germany who are high quality manufacturers of BADU pool pumps and accessories. Buy BADU Pool Pumps and Accessories For Sale at SpeckAustralia.com
The Speck Badu range is renown internationally for its endurance and reliability.
Choose from a range of sizes in single speed, dual speed or multi-speed units, suitable for all sizes of domestic pools.
Speck also offers a range of sand filters and counter swim units.
Coming soon to the range will be a range of salt chlorinators .
Suitable products for this application